Fine Mexican Dining In Stockton, California!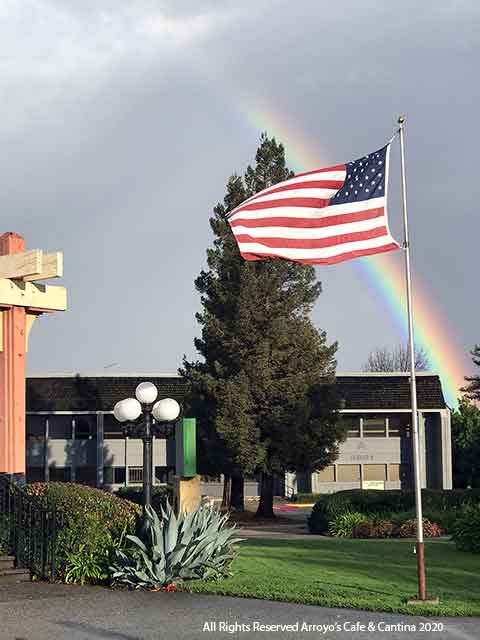 To all our valued customers. Arroyo's Cafe and staff would like thank you for your loyal patronage, and the love you have shown us over the years. As you know, due to the COVID-19 pandemic, we have closed until further notice. We have looked at options to provide take out, our main concern exposure to both our customers and employees. Saying that we will follow the shelter in place mandate. We are looking to serve you soon.
We do not take this decision lightly, but closing is the best way to do our part in helping this emergency pass. From our hearts, we hope you remain well. Please do what you can to protect your loved ones and community from COVID-19.
Stockton is a great community and we are sure that together we can beat this, and return stronger than ever. Stay tuned to our Facebook page and website for future announcements. In the mean time, be safe.
A special hello to Nicklaus and Desiree who drove down from Sacramento. I look forward to seeing you when we fire up the tortilla machine!
Arroyo's Cafe & Cantina At Quail Lakes
Authentic Mexican Dining In Stockton
A local favorite since 1946!
Arroyo's Cafe & Cantina is one of Stockton's oldest, family-owned restaurants! We put generations of family tradition and love of fine Mexican dining in every meal served.
Make Arroyo's Cafe and Cantina your choice for any occasion that would be better with a good food and atmosphere. We are ready to host your next family celebration or company dinner. We have good atmosphere, great food and drinks that will make any special event more fun!
Bring Your Special Event To Arroyo's Cafe & Cantina!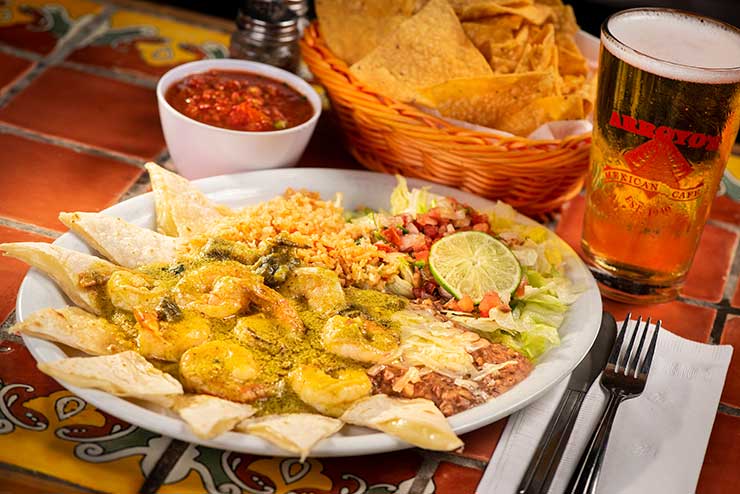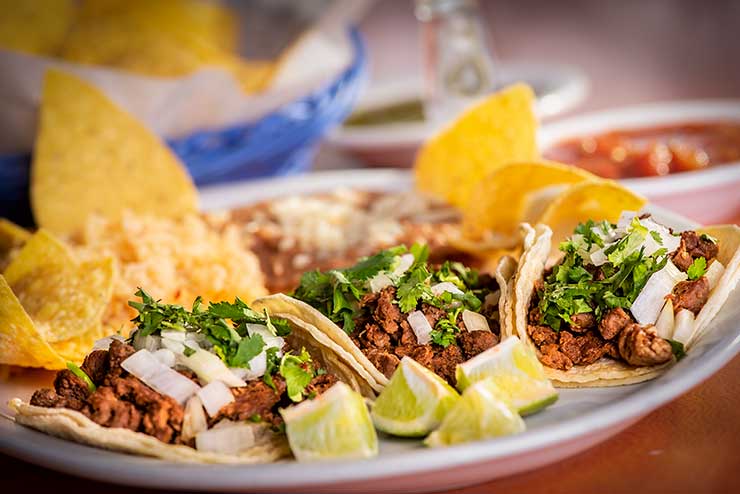 Fine Mexican Dining In Stockton, CA
Lunch, Dinner, Or Appetizers
Arroyo's Cafe & Cantina is a great place for any meal for any occasion!
Whether you want to sit at the counter in the cafe or have a picturesque view of Quail Lakes from a table, Arroyo's offers a variety of atmospheres for you to enjoy. Our menu pays homage to our history serving Stockton. Our recipes have literally been handed down through generations of the Arroyo family.
Arroyo's heritage is wrapped up in Stockton! Generations of Arroyo's have served our community for over 74 years! We simply love Stockton! 
Let us help you celebrate your next special Event!
A Cantina For All Occasions
Arroyo's Cantina – We Have An Awesome Bar!
Celebrate With Good Food and Fine Drinks!
Arroyo's Cafe & Cantina is really three places under one roof. We pay tribute to our past with our cafeteria-inspired lunch bar. You can sit along a huge picture window that overlooks Quail Lake or you can cozy up to our well-stocked bar in the Cantina!
At the Cantina Bar, you can choose from Arroyo's full menu while enjoying the full attention of our talented bartenders. You will never know who might end up sitting next to you either! We look forward to serving you up enjoyable meals, drinks, and times!
Come on down to Arroyo's Cafe & Cantina!